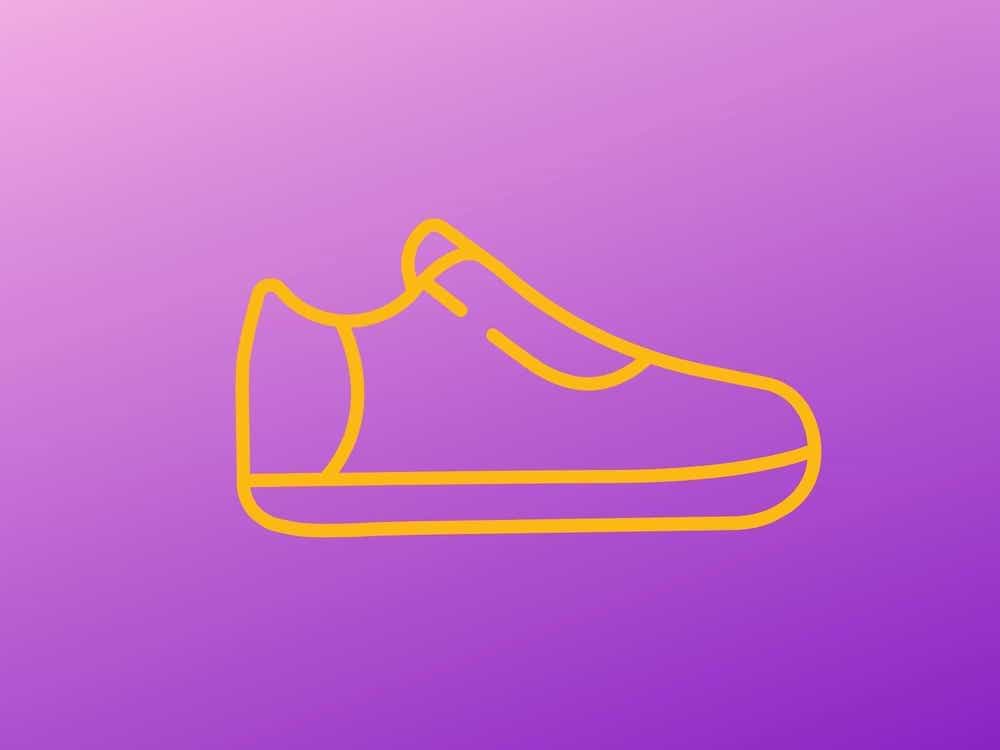 The right footwear
for taking first step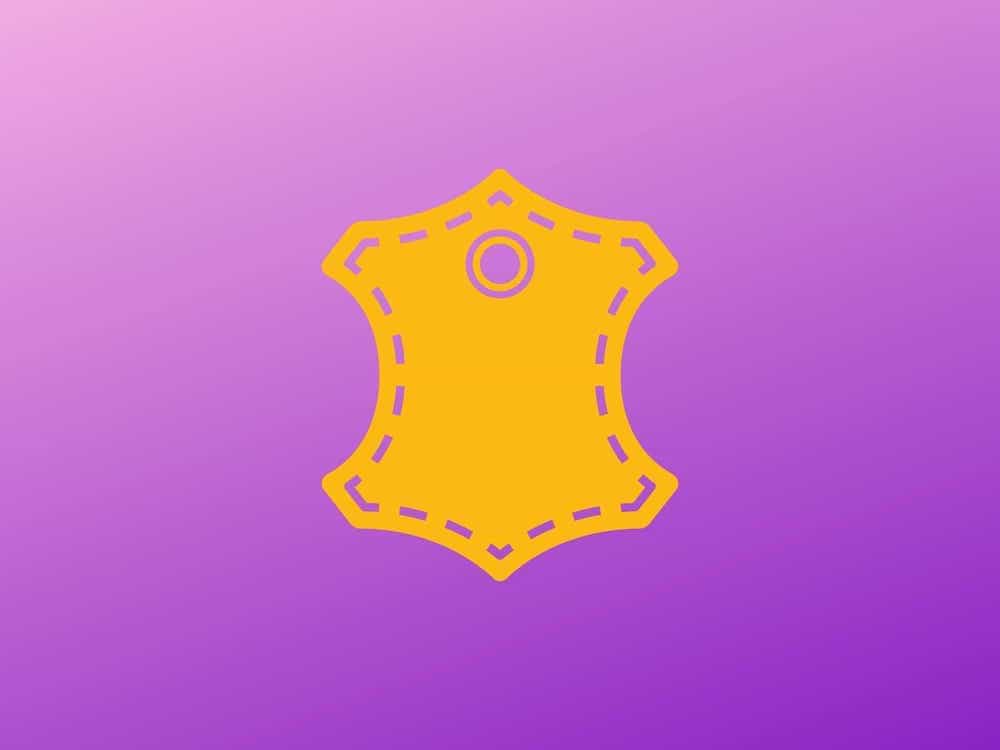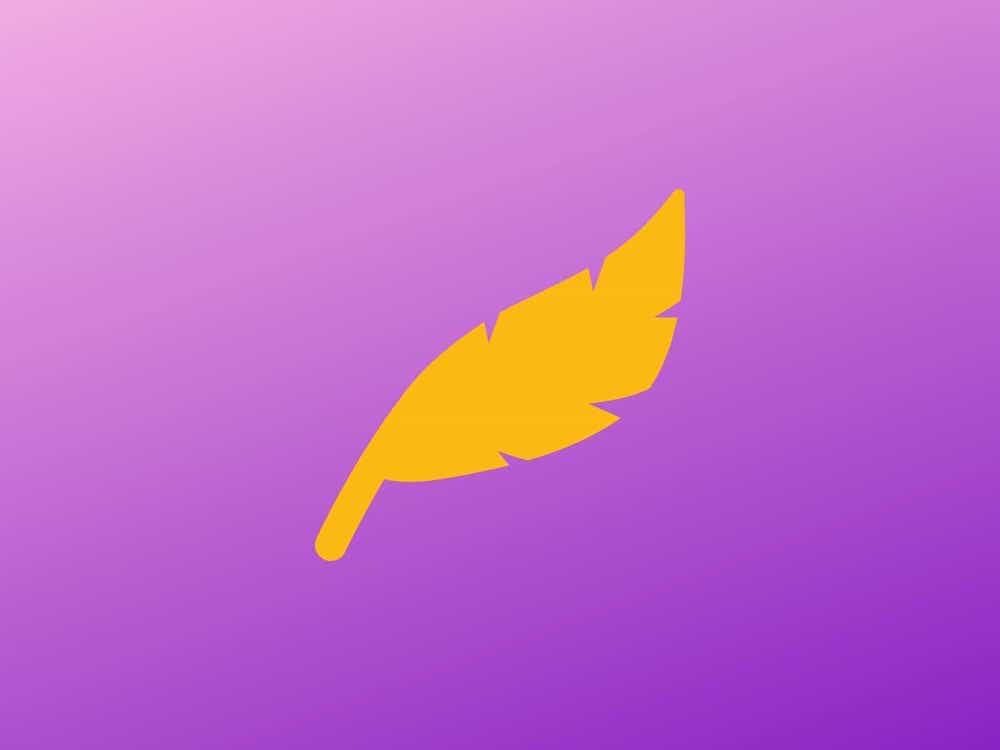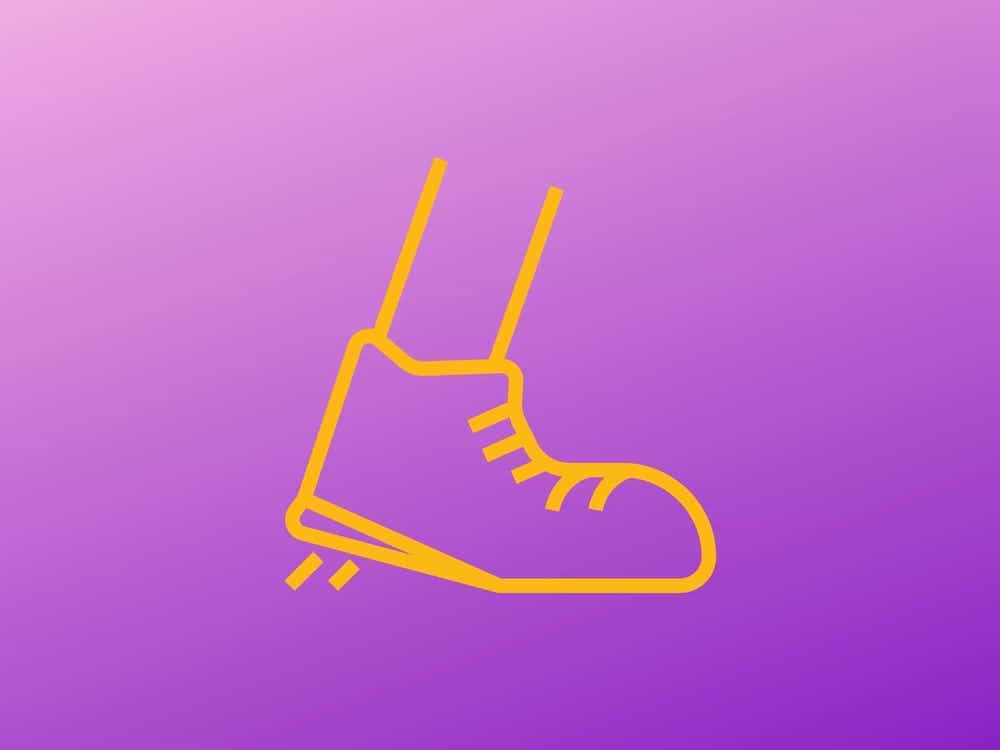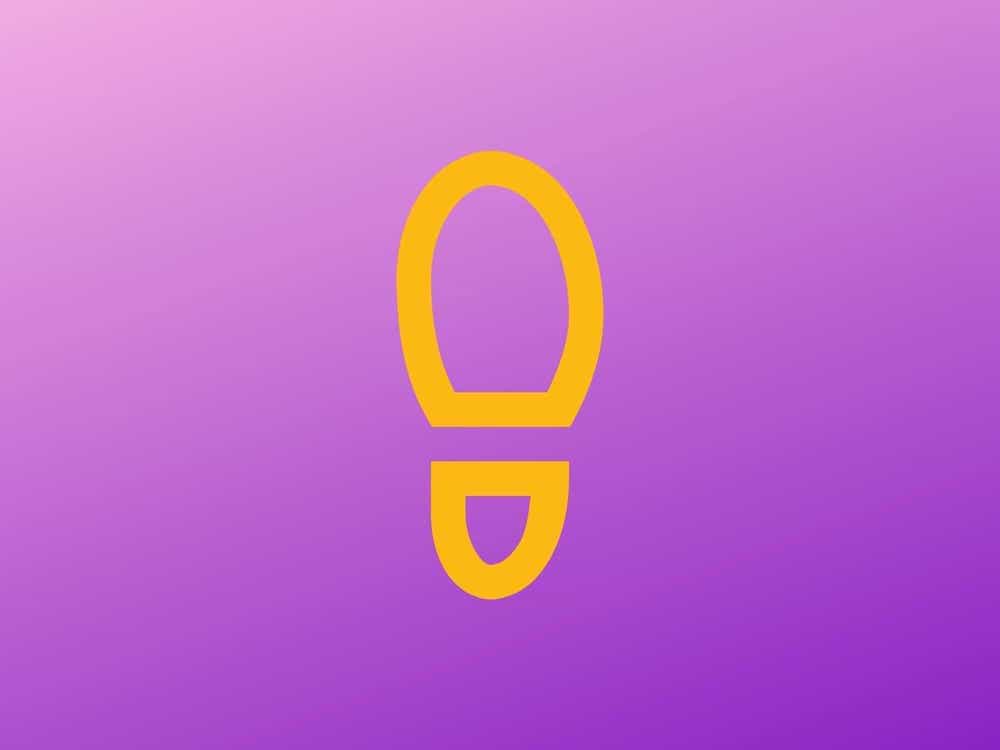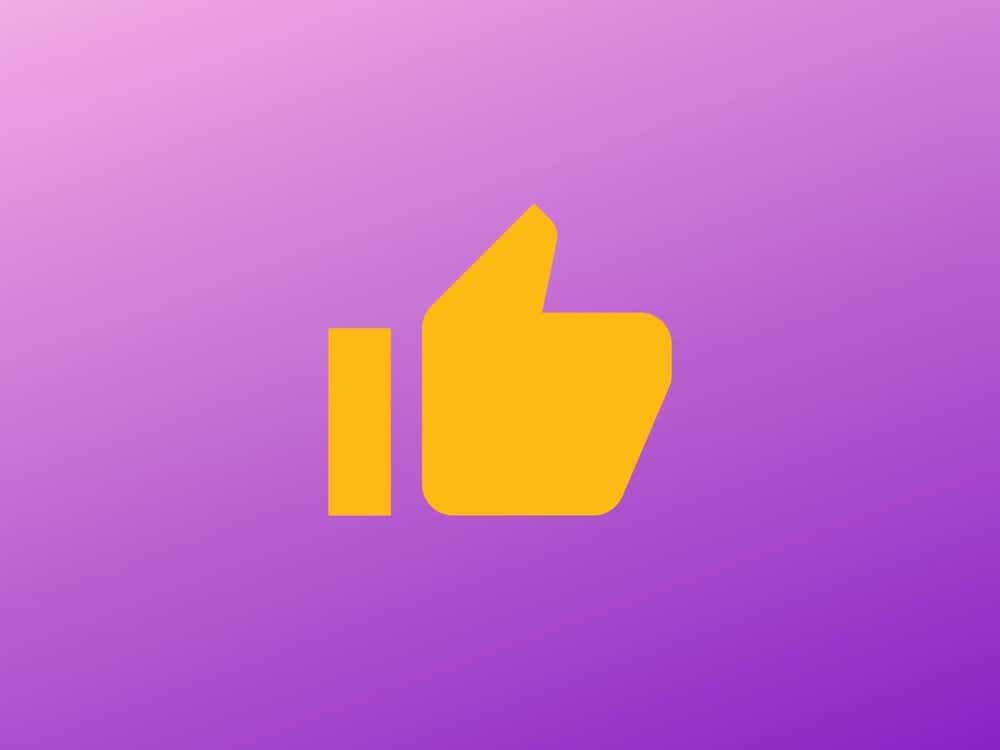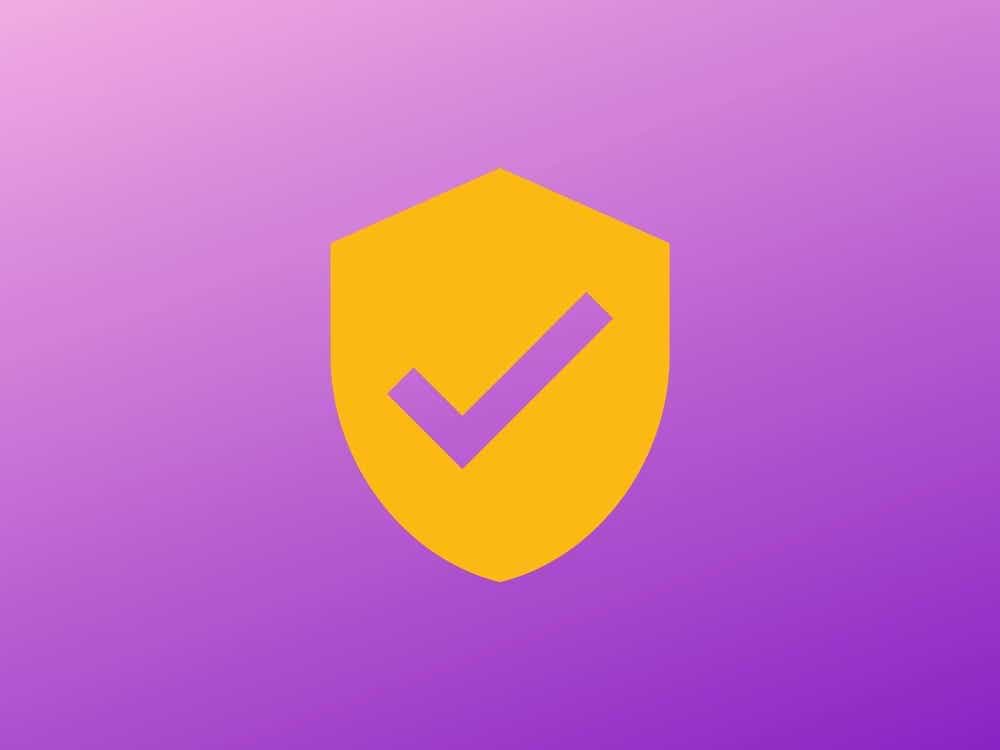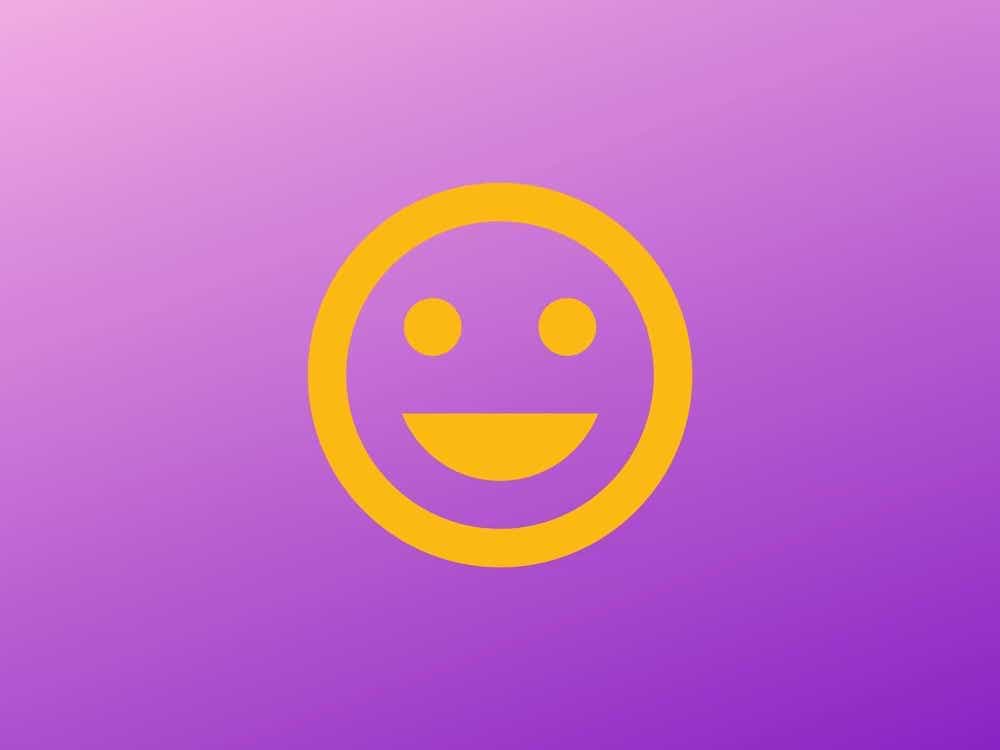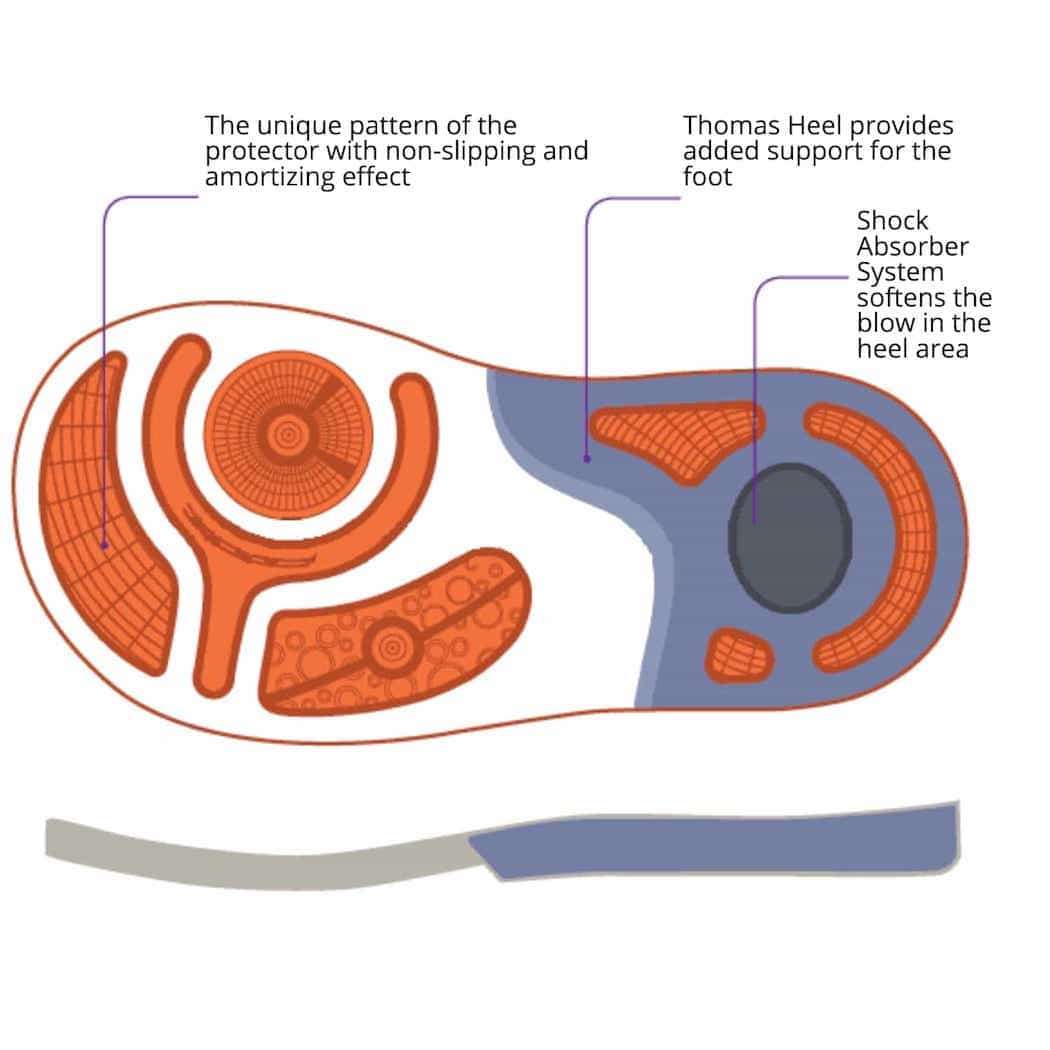 The right shoes!
Orthopedic shoes, being very comfortable, durable and fashionable as ordinary shoes are the right alternative. Children's orthopedic shoes are created taking into account all the factors necessary for healthy development of the foot. The design must coincide with the anatomical and physiological structure of the legs, in order to ensure the health and full development of the feet. Without restrictions of use, they can be part of the daily lives of children, providing more stability and well-being while walking. Incidentally, the most suitable shoes are recommended by pediatricians and orthopedists. 
Orthopedic Shoes: how are they produced?
What Foot Problems Can Orthopedic Shoes Prevent
Lookbook Spring /Summer 2022
Free shipping & free returns
Let us help
Phone: +1 954-932-8913

E-mail: info@twikishoes.com